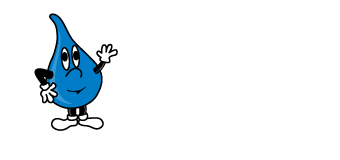 Increase tool life.
Decrease resin build-up.
Achieve closer cutting tolerances.
Lubie® is the leader and original innovator in saw lubrication for over 20 years. Lubie®, a Federally Registered Trademark of Biolube, is the only name you can trust to provide trouble free Lubie® spray application equipment and proven saw lubricants, moulder bed lubricants, grinding coolants, pitch cleaners and other specialty products. Our goal is to provide you with the most environmentally friendly, cost competitive products that will allow your mill to increase it's bottom line.
Our products are made in the U.S.A. and are covered by a 100% satisfaction guarantee, distributed nationwide by distributors who know the woodworking industry and work with you to improve your mill's efficiency. We have established this network of stocking partner distributors throughout the United States and Canada to provide you with the products you need along with technical assistance.
Give Lubie® or one of our distributors a call and find out how easy it is to improve your profitability.